40 CFR 68.200 Recordkeeping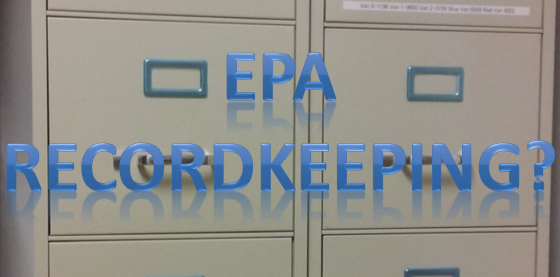 Well we learned something new last week and another item to the table the makes EPA's RMP a little different to OSHA's PSM.  Most of us know all the time tables associated with elements of PSM/RMP, but for myself reading 40 CFR 68.200 was a change in how I thought I knew the regulation.
"The owner or operator shall maintain records supporting the implementation of this part for five years unless otherwise provided in subpart D of this part."
Subpart D is a level 3 Risk Management Program.  Doing a few google searches I have found that GCAP is not the only ones whom seem to miss or misinterpret this shall.  When reading the law, I believe it was placed in the wrong section and should of been right before the management system in 40 CFR 68.15 to make more sense covering the entire standard.
Please review your programs to look if you are missing this as well.