Ammonia Ignition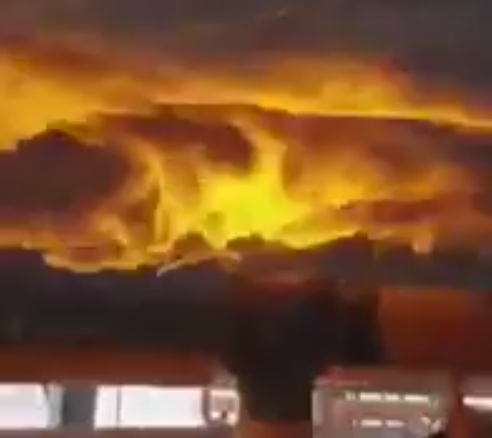 If your have never looked at an MSDS or SDS and looked at the LEL (Lower Explosive Limit) and UEL (Upper Explosive Limit) for ammonia you might not be aware that the chemical does have a unique range that is ignitable.  The fuel rang is with an ammonia concentration between 15% – 28% and the remaining being air.  Some things to consider;
15% = 150,000 PPM
28% =  288,000 PPM
Man has yet built a sensor that can actually measure to these levels
Difficult to get to these level outside, but with a decent liquid leak within four walls and ceiling it can be achieved quite quickly
With oil involved under pressure, all bets are off for what they say about it on paper.  Oil can atomized and sparks can ignite it blowing torches like WD-40.
Video is a training video, not part of the leak at the facility.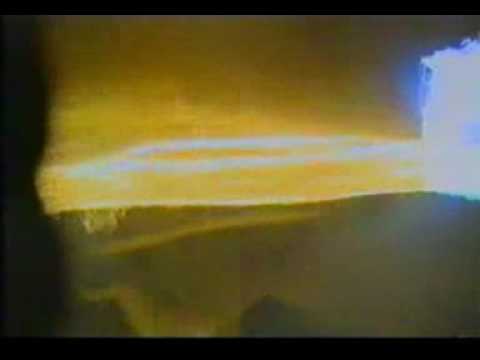 Failed to document names and positions and define lines of authority of other persons assigned responsibility for implementing individual requirements of the risk management program elements.
Failed to analyze and report a worst-case release quantity that is the greatest amount held in a single vessel, taking into account administrative controls that limit the maximum quantity.
Failed to establish a system to promptly address the Process Hazard Analysis team's findings and recommendations; assure that the recommendations are resolved in a timely manner and that the resolution is documented; document what actions are to be taken; and complete actions as soon as possible.
Failed to train employees involved in operating a process and employees before being involved in operating a newly assigned process in an overview of the process and in the operating procedures.
Failed to train or cause to be trained each employee involved in maintaining the on-going mechanical integrity of the process. To ensure that the employee can perform the job tasks in a safe manner, each such employee shall be trained in the hazards of the process, in how to avoid or correct unsafe conditions, and in the procedures applicable to the employee's job tasks.
Failed to complete inspections and tests on process equipment that is consistent with applicable manufacturers' recommendations and good engineering practices or more frequently if determined to be necessary by prior operating experience.
Failed to correct deficiencies in equipment that are outside acceptable limits before further use or in a safe and timely manner when necessary means are taken to assure safe operation.
Failed to prepare a report at the conclusion of an accident investigation which includes the date of the incident.
Failed to prepare a report at the conclusion of an accident investigation which includes the date the investigation began.
Failed to establish a system to promptly address and resolve the incident report findings and recommendations.
Failed to update emergency contact information in the Risk Management Plan within one month of any change in the emergency contact information.
Investigations for root cause of the release leading to the ignition are underway. Prayer still continue for the injured and their families.   It will be interesting to see if this company gets a higher monetary fine.  Its a wonder if this accident could of been prevented if true PSM/RMP would of been implemented.