IIAR 2: Under Public Review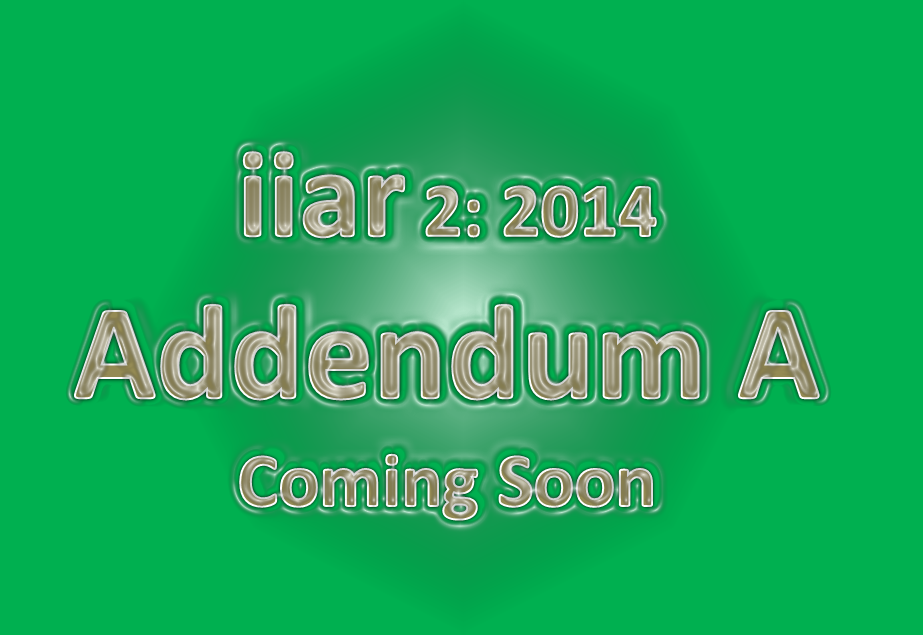 IIAR 2 2014: Addendum A; is under public review.  Last year IIAR 2 2014 was released and now is under a public review for its first addendum.  It is the Standard for Safe Design of Closed-Circuit Ammonia Refrigeration Systems is now open.  The public review will be conducted for 45 days from March 24, 2017 through May 8, 2017. Comments must be submitted to the International Institute of Ammonia Refrigeration (IIAR) by 5:00 PM Eastern Standard Time on May 8, 2017.
This link will let you see the proposed changes and comment on them.