NH3 Safety Day in Utah!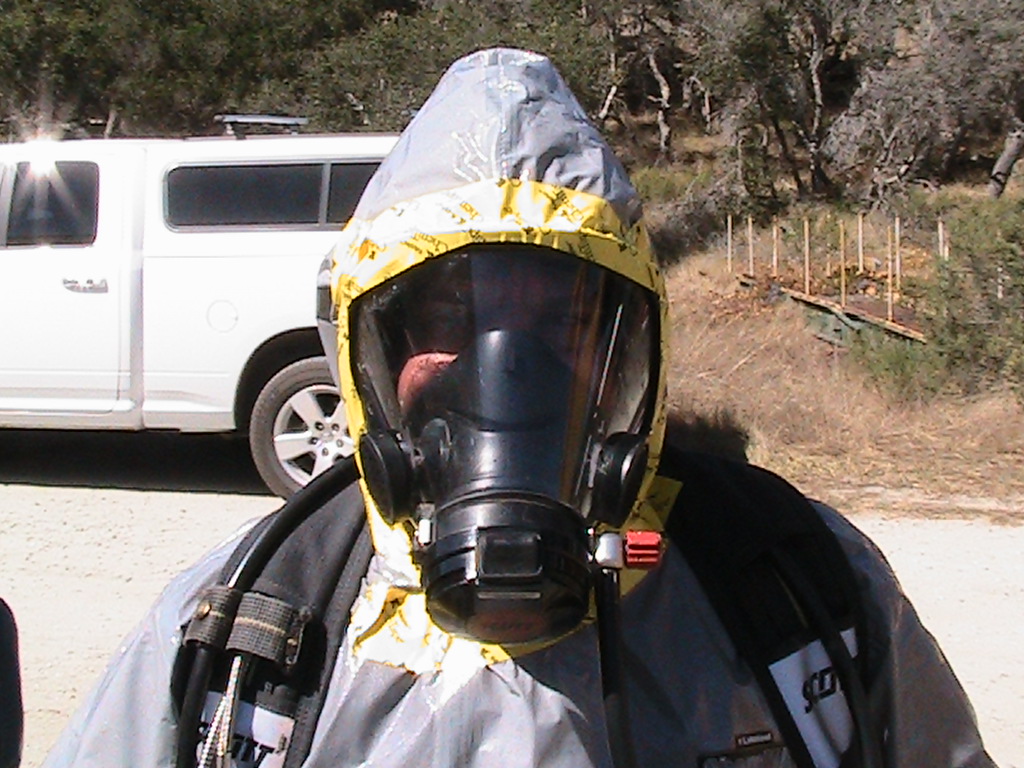 Friday February 8th 2019 LA Roser is excited to announce the next annual ammonia safety day in Utah!  OSHA/EPA Region 8 facilities, managers, safety, environmental, operators, and engineering professionals associated with ammonia and ammonia refrigeration systems don't want to miss!
The Louis A. Roser Company in conjunction with Garden City Ammonia Program is pleased to invite you to:
The LA Roser Annual Ammonia Safety Days
Friday, February 8, 2019, 7:30am-4:00pm
The Gathering Place at Gardner Village (1100 West 7800 South – West Jordan, Utah)
Breakfast, Lunch and Snacks will be provided.
Your attendance and participation will enter you to win many fabulous raffle prizes
We are pleased to welcome the Garden City Ammonia Program (GCAP) as our instructors for the day. GCAP was founded as a privately-owned technical school in 2003.  GCAP supplies training for over 850 different companies and over 2,400 students per year. Their mission is to enhance the technology, efficiency, safety and educate the industrial technician through commitment. We encourage you to have your managers, ammonia operators, and anyone else interested in ammonia safety attend.
The presentations will include:
Information on general ammonia safety
OSHA & EPA regulatory requirements
New code and ammonia detection requirements for your facilities
A LIVE AMMONIA TENT/RELEASE – experience what 50 ppm is like.
Many of our vendors, including ammonia detection and safety equipment suppliers, equipment manufacturers for compressors, condensers, evaporators, vessels and controls, valve suppliers and PSM/RMP consultants will be in attendance. Whether you have questions on your current equipment or are thinking of an upgrade, there is no one better to answer your questions.
To register Download this form  or call Arianne @ 801-363-8849