North Dakota prepared to sue OSHA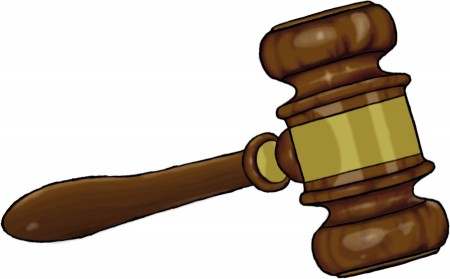 North Dakota is prepared to take legal action to block a change in federal policy that would force more than 280 retailers of anhydrous ammonia to comply with the same regulations as manufacturers, and wholesale distributors, and food processing facilities that use anhydrous ammonia.
Industry estimates put the cost of compliance at $18,000 to $30,000 per facility,  likening it to a gas station being subject to the same regulations as an oil refinery.
It will be interesting to see if this moves forward, and if any other states jump into the mix.