OSHA PSM Citation and Ammonia Refrigeration!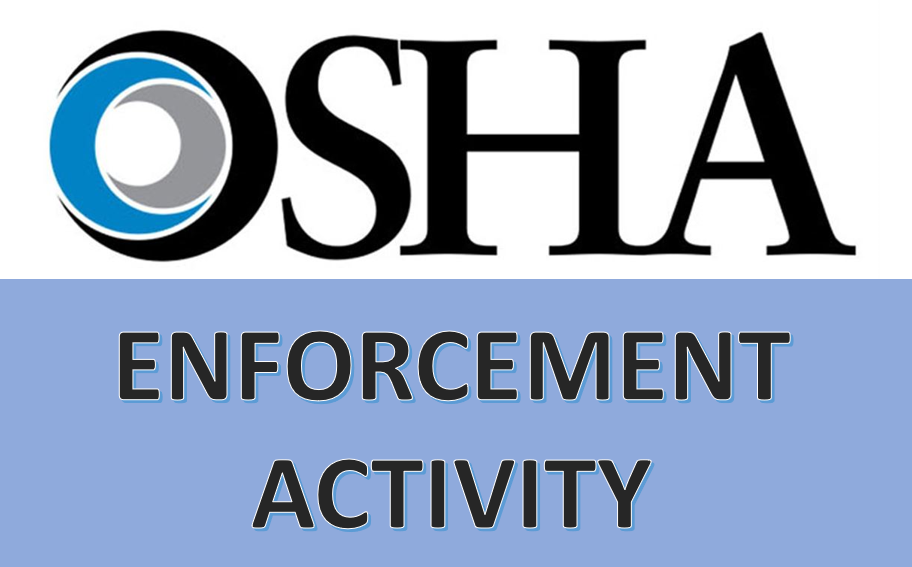 The U.S. Department of Labor's Occupational Safety and Health Administration (OSHA) has cited a company operating in Texas– for exposing workers to releases of

hazardous chemicals. The company faces $615,640 in penalties.  This is a hefty proposed fine and is one of few that has happen from OSHA on a PSM NH3 covered process.
OSHA proposes that the meat-packing facility failed to implement a required Process Safety Management (PSM) program for operating an ammonia refrigeration unit containing over 10,000 pounds of anhydrous ammonia. The employer also failed to provide fall protection, guard machines and equipment, control hazardous energy, and implement a respiratory protection program.
The PSM Covered CHEMNEP focuses on reducing or eliminating workplace hazards at chemical facilities to protect workers from catastrophic releases of highly hazardous chemicals. PSM standards emphasize the management of hazards associated with highly hazardous chemicals, and establishes a comprehensive management program that integrates technologies, procedures, and management practices to prevent an unexpected release.