PSM Opportunity @ GCAP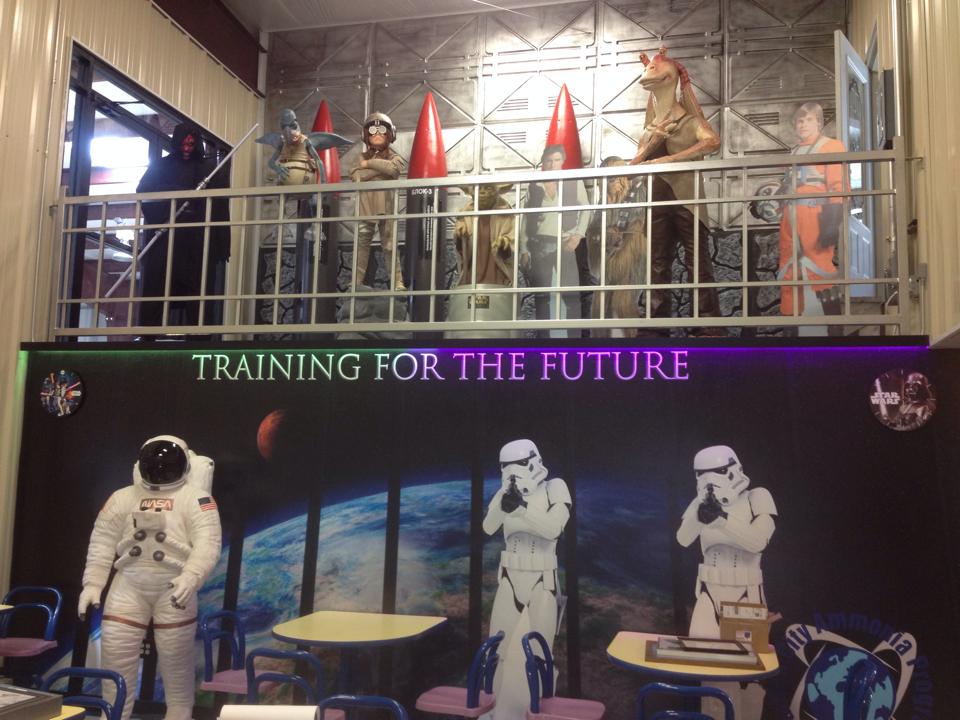 Do you have a passion for Ammonia Process Safety Management? Do you feel you have more to offer the Ammonia PSM community than you can at your current position?
GCAP is looking to expand our compliance team through the addition to our staff of an additional full time traveling instructor. You'll travel all over the United States and work with the best customers in the business. From grocery store warehouses to synthetic rubber plants and food processors, if they use ammonia in a PSM/RMP covered process, you'll visit them eventually. You'll be part of a team assisting PSM practitioners as they perform Process Hazard Analysis Studies, Compliance Audits and even OSHA/EPA citation abatements.
You may well travel 80% of the time. You'll work long days and nights. While GCAP offers a steady income, it will give you the chance to be part of the best team in the industry and get out from behind a desk. But if you're willing to get out from behind the desk – if you're willing to commit to helping our industry by becoming a traveling member of the GCAP staff, we can promise you something more: Satisfaction. A chance for promotion and becoming lead in GCAP's other division courses as well!
The satisfaction you get when you help people struggling with PSM finally understand it.
The satisfaction you get when you assist people in getting their OSHA/EPA problems behind them so they can get back to their core business.
The satisfaction you get when you realize you've made a difference in hundreds of companies across this great country.
GCAP provides the training. GCAP provides the travel and accommodations. You provide the passion!
Contact us and send resume to:
Ammonia@pld.com
Subject: PSM Position
Thanks,
Garden City Ammonia Program
620.271.0037
www.AmmoniaTraining.com