RAGAGEP?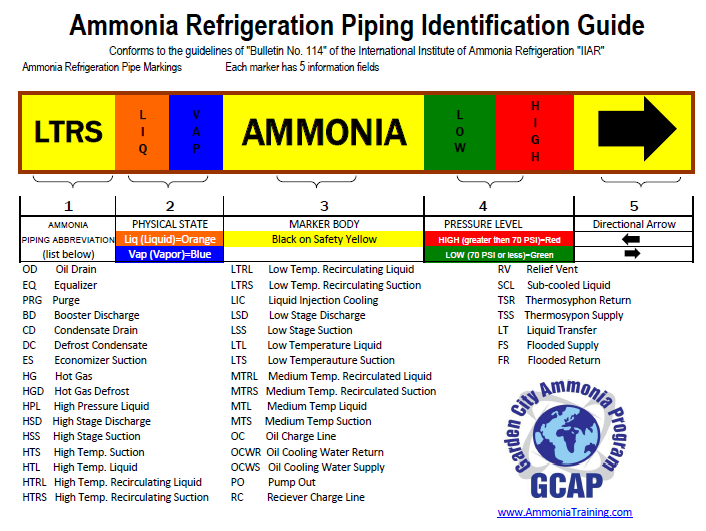 What is RAGAGEP?
RAGAGEP is Recognized and General Accepted Good Engineering Practices/Principles.  It is an acronym that really started to evolve when OSHA/EPA both required a specific requirement within PSI and MI elements of the PSM/RMP standards.
Process Safety Information: 1910.119(d)(3)(ii): The employer shall document that equipment complies with recognized and general accepted good engineering practices.  
Mechanical Integrity: 1910.119(j)(4)(ii): Inspection and testing procedures shall follow recognized and generally accepted good engineering practices.
This is a very broad definition and what does it really mean?
On December 3, 2013, the U.S. Occupational Safety and Health Administration (OSHA) announced a request for information (RFI) seeking public comment on potential revisions to its Process Safety Management (PSM) standard. Multiple issues were addressed in the RFI.
One issue deals with clarifying the PSM standard by adding a definition for RAGAGEP. The term appears in the requirements for process safety information and mechanical integrity. However, the standard does not define the term.
OSHA is considering the adoption of a definition used by the Center for Chemical Process Safety: RAGAGEP are the basis for engineering, operation, or maintenance activities and are themselves based on established codes, standards, published technical reports or recommended practices (RP) or similar documents. RAGAGEPs detail generally approved ways to perform specific engineering, inspection or mechanical integrity activities, such as fabricating a vessel, inspecting a storage tank, or servicing a relief valve. This definition is consistent with OSHA's intent when it promulgated the PSM standard.
Here is an example from GCAP's PSM book of declared RAGAGEP that could and will affect an ammonia refrigeration system.
Example RAGAGEP Certification Letter
We have seen many audits through GCAP and both citations through OSHA and EPA that companies say they follow or have followed a specific RAGAGEP, but have no understanding of the document, its contents, or even a copy of it on site.
On the other hand, many companies have said they follow a RAGAGEP that has not been in print and removed from the library of the organization who created for many years.
If your company chooses not to declare your RAGAGEP, OSHA and EPA will through abatement process!
GCAP's RAGAGEP course covers all IIAR printed practices from the IIAR ammonia refrigeration library.
Next article will be is there grandfathering when it comes to RAGAGEP?