ASHRAE 15 & 34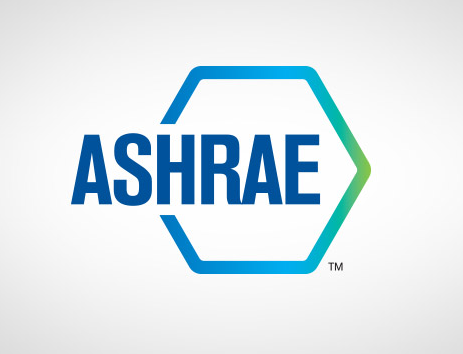 The 2016 editions of ASHRAE's major refrigerants-related standards have been published as a package with 30 new refrigerants and refrigerant blends added.
ANSI/ASHRAE 15, Safety Standard for Refrigeration Systems, and its sister standard, ANSI/ASHRAE 34, Designation and Safety Classification of Refrigerants, constitute a complete set of requirements for the safe design, construction and application of refrigeration systems used in a wide variety of residential, commercial and industrial applications.
For both of the standards, the updates come from a continuing stream of changes made based on new science and research, experience, and proposals from designers, manufacturers and users.