EPA and Courtesy Calls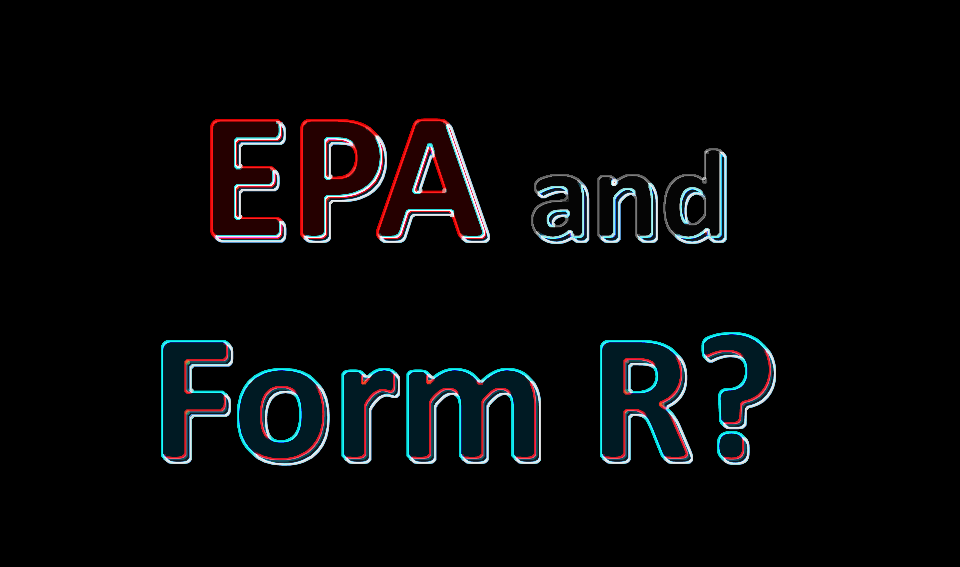 Over the last week, we have received several phone calls/emails from past student whom have received phone calls from the EPA.  This has been taking place in EPA region 5.  These EPA inspectors/employees have asked several question in reference to documentation regarding up-charges to the existing mechanical refrigeration system in the last 5 years and if any of them were over 10,000 lbs.  We have not seen this behavior in other regions as of yet.  Just wanted to share this story from several brother-in-law's experiences.
What in particular is asked, have you submitted these purchases on EPA EPCRA Form R.  When you look at the linked Form R, It is hard to see how or why this would be documented. TRI (Toxic Release Inventory) through the EPCRA act requires filing annually what we call TIER 2.  This is the place that.  GCAP would believe that if they wanted to know how much you had/bought/lost they would first look to the TIER 2 forms, then your 5 your updated RMP to Washington DC.
We at GCAP and many others have never heard of EPA using or expecting the Form R  or if there is any regulatory requirement to.  Is this region requesting things, but using the wrong reference of law? Whom else has heard of or used Form R with EPA.  Please let us know. Please be aware.