EPA and its New RMP Final Rule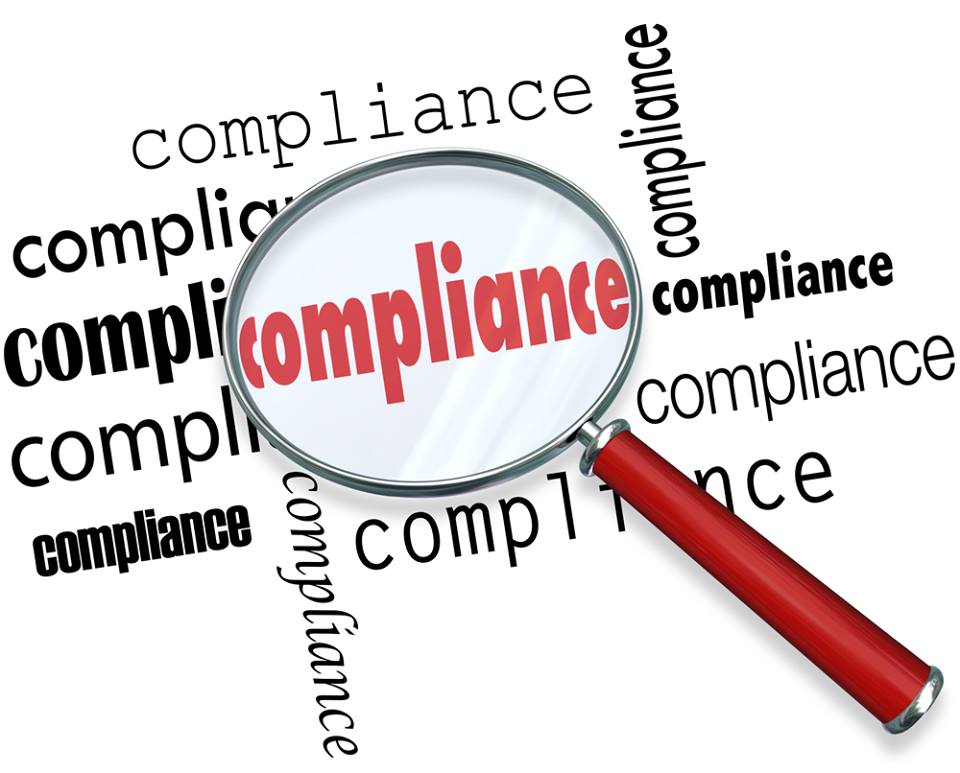 As expected and predicted that would take place before the change over of presidency, EPA announced their new final rule for what we call RMP known as 40 CFR 68.  What we wait to still see is what will OSHA propose and when?
According to EPA,
The amendments are intended to:
Address and improve accident prevention program elements;
Enhance the emergency preparedness requirements;
Ensure LEPCs (Local Emergency Planning Committees), local emergency response officials, and the public can access information in a user-friendly format to help them understand the risks at RMP facilities and better prepare for emergencies.
Here is the link to the final rule.  This document is 372 pages so hope you have some free time this holiday break for some reading.  Merry Christmas from the EPA.