IIAR 9 – Public Review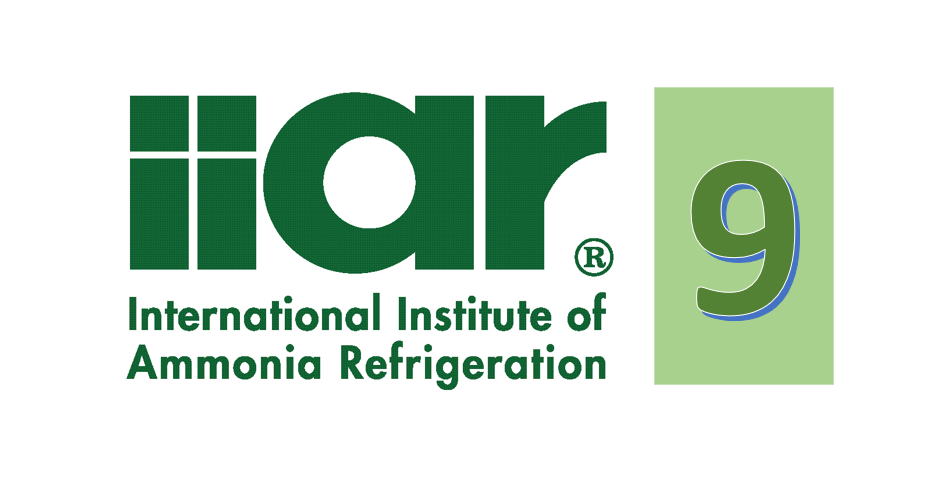 IIAR Standards are ANSI approved as they are subject to a rigorous public review process to ensure that they represent an industry consensus.  IIAR standards set the industry standard and are a must-have technical resource to ensure a safe and efficient industrial refrigeration operating environment.
IIAR will use the American National Standards Institute (ANSI) procedures to develop evidence of consensus among affected parties.  ANSI's role in the revision process is to establish and enforce standards of openness, balance, due process and harmonization with other American and International Standards.  IIAR is an ANSI accredited standards developer and is responsible for the technical content in all IIAR Standards.
IIAR 9

Working Title: Recognized and Generally Accepted Good Engineering Practices (RAGAGEP) for Existing Closed-Circuit Ammonia Refrigeration Systems.  
This proposed standard will help companies ascertain whether or not their existing systems should be updated to reflect new requirements from newly published and revised standards. This standard provides a method of evaluating existing systems against requirements that should apply to all closed-circuit ammonia refrigeration systems regardless of age and will help determine what can or can't be "grandfathered" in regard to system design.