Mixed Connection, Toxic Result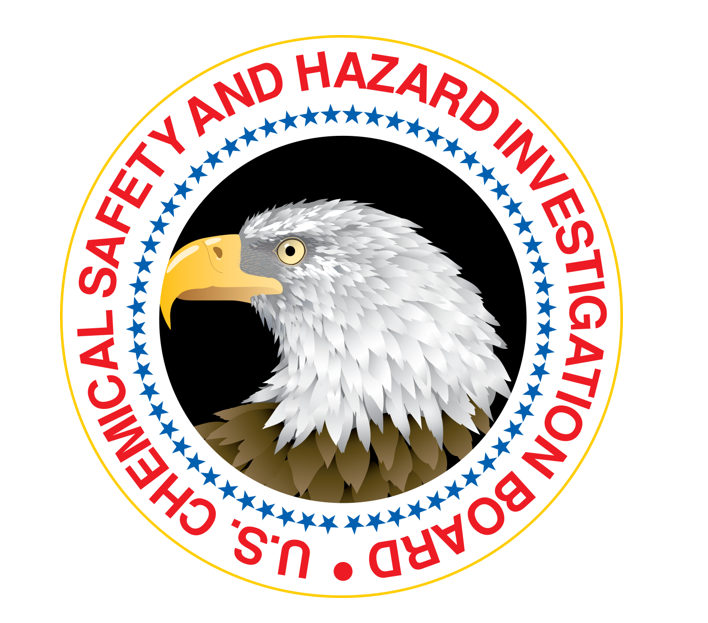 The CSB's newly released safety video entitled, "Mixed Connection: Toxic Result," includes a 3D animation of the incident, as well as interviews with a CSB investigator and Chairperson Vanessa Allen Sutherland.
In the video, investigator Lucy Tyler describes three key lessons learned from the MGPI incident. They are:
Facilities should evaluate chemical unloading equipment and processes, and implement safeguards to reduce the likelihood of an incident. This should be done while taking into account human factors issues that could impact how facility operators and drivers interact with that equipment.
Facility management should evaluate their chemical transfer equipment and processes and, where feasible, install alarms and interlocks in the process control system that can shut down the transfer of chemicals in an emergency.
And facilities should work with chemical distributors to conduct a risk assessment and then develop and agree upon procedures for chemical unloading to ensure responsibilities are clearly defined.
Linked is the Case Study from the CSB
Mixed Connection, Toxic Result